Engage, Influence & Transform
Brighter corporate ideas and strategies
Simplifying global business decisions with improved graphics, website and digital marketing solutions.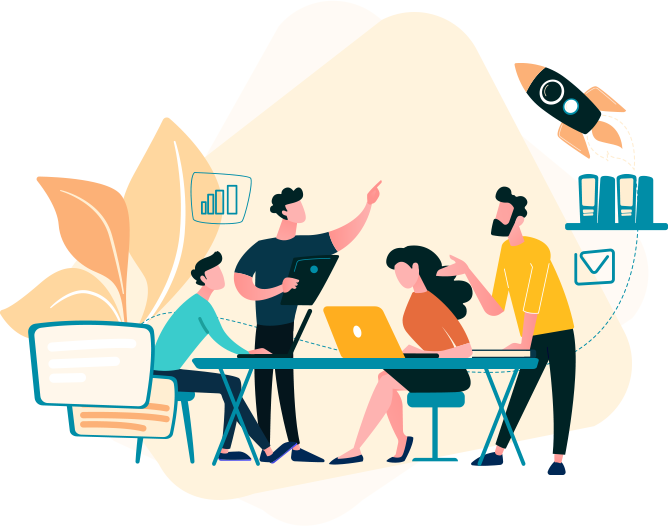 We believe in doing business with honesty,
integrity and a sincere heart for others. 
As a digital marketing agency, we strive to
understand our client's business goals first.

Visitor tracking allows us to quantify our success and see what is working and what is not.

We know that time is money in business, so we set realistic deadlines and stick to them. We communicate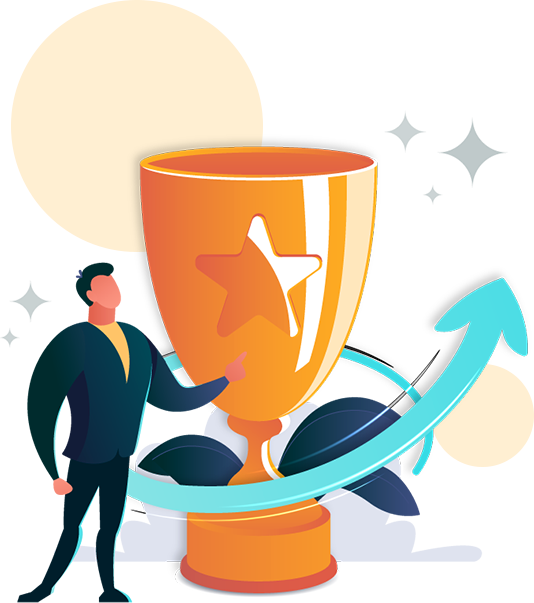 Objective, Vision & Values
Clarity in strategic business decisions
We are Digital Narrators, Philosophers, Creators and Performance Marketers.
Our mission is to empower our clients through
technology. We promise to connect you with your
customers by understanding your vision, and giving
you a voice in the digital world.
Bespoke Company Solutions Making a Difference
It all starts over coffee with a pen and paper. We sit down with you to understand your vision, what you want to achieve, and what makes you unique.
From there we determine how to narrate your story across the digital world, and provide the digital tools and technology to ensure your success.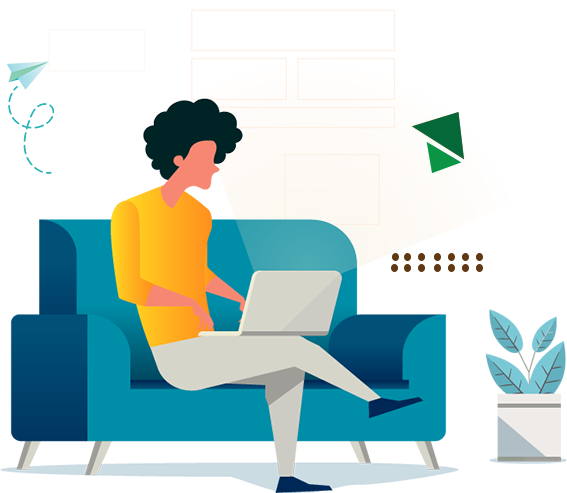 Explore Our Business Solutions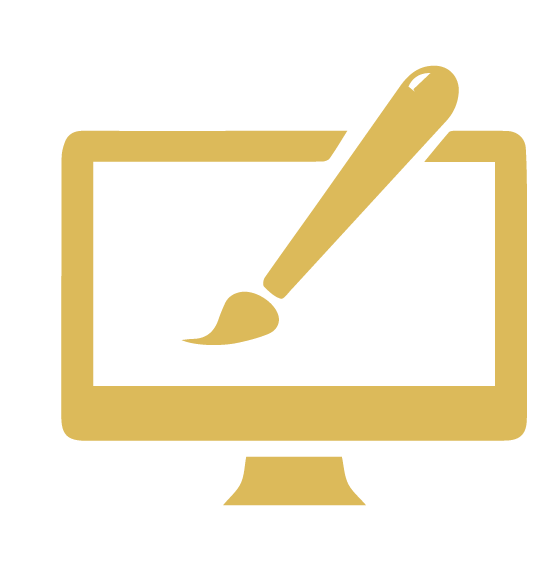 Graphic Designing
Graphic design is a craft where we create visual content to communicate messages. our designers focus on users' specific needs and the logic of displaying elements in interactive designs, to optimize the user experience.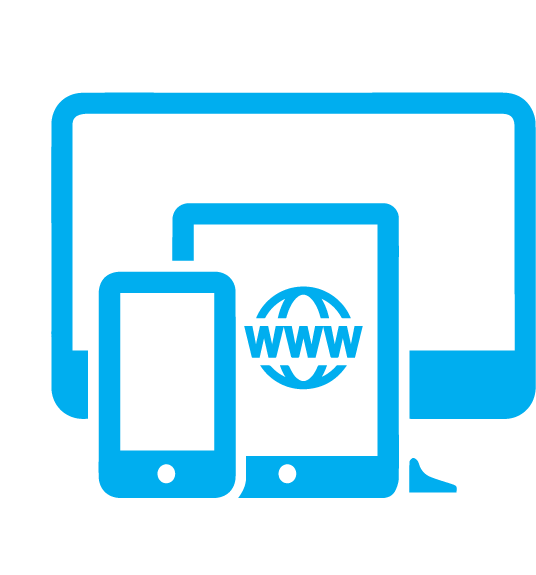 Website & App Development
We specializes in website-app design and development services, our team will help bring your vision to life. Our basic aim in developing a website or app is to perform well in today's competitive marketplace.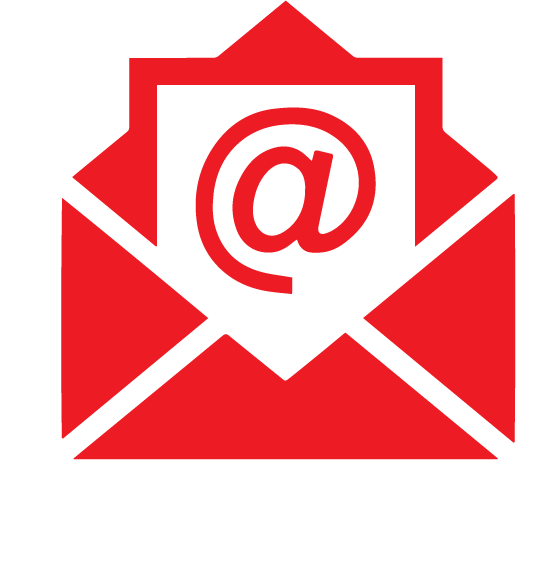 E-mail Marketing
An agency like Vruksh can set up an email campaign that fits your business objectives perfectly. Our team will tailored it to your specifications, manage it and give you detailed reports including open rate, traffic and sales/leads driven.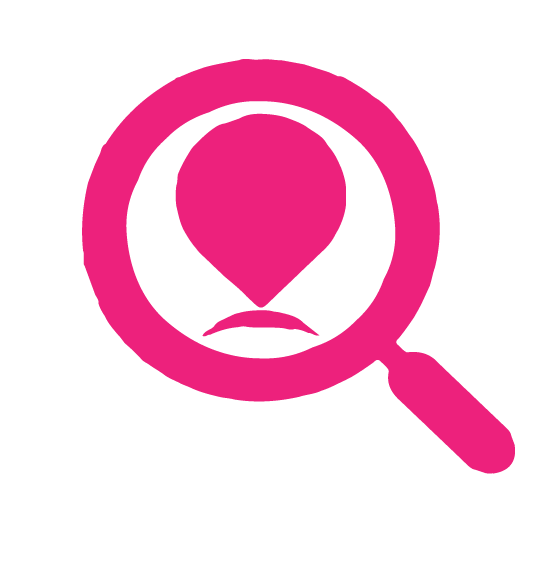 SEO
Search Engine Optimization is the practice of increasing the quantity and quality of traffic to your website through organic search engine results. SEO is the active application of optimizing an internet web site to make sure a much better Search Ranking.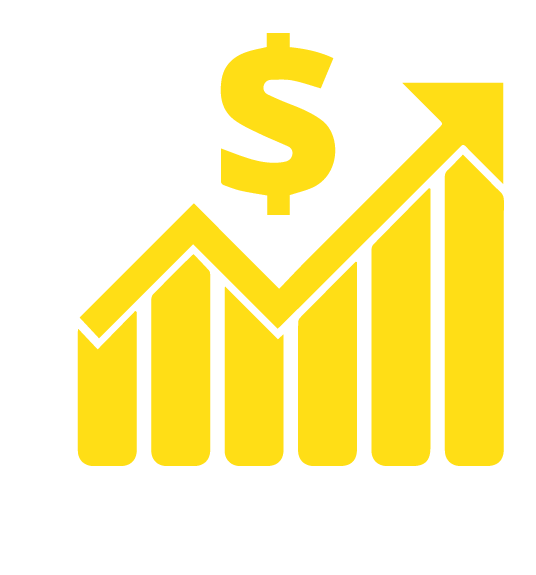 SEM
Search Engine Marketing is the practice of marketing a business using paid advertisements that appear on search engine results pages. Paid Advertising is a rewarding method for bringing in traffic to your website and rallying leads.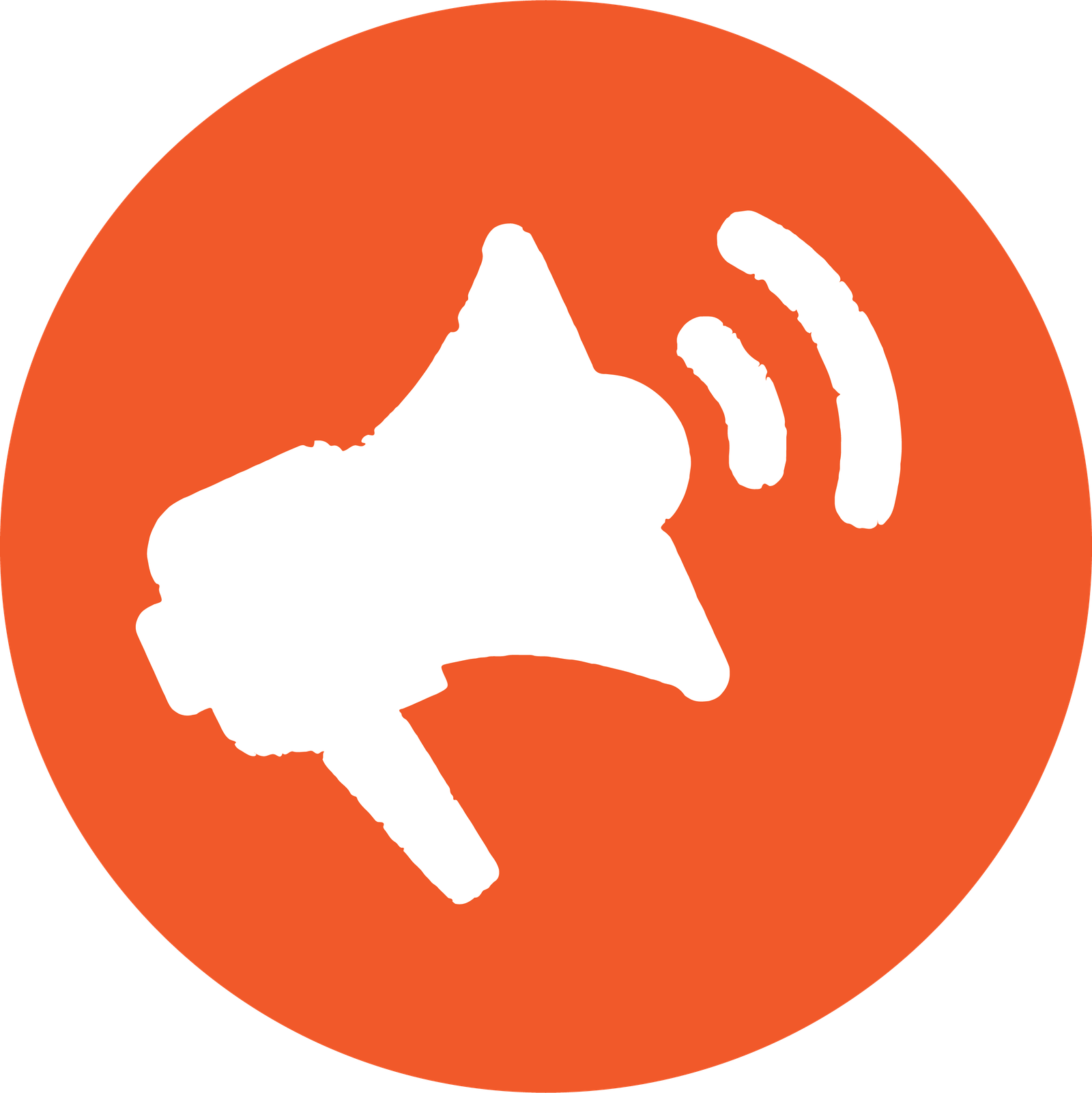 SMO
Social Media Optimization involves finding out what content performs well for your company on Social media platforms like Facebook, Twitter, LinkedIn, and Instagram can dynamically increase exposure and interest in your company.
Integrating Online Business Operations
Our mission is to empower our clients through technology. We promise to connect you with your customers by understanding your vision, and giving you a voice in the digital world.
To make something simple is not
always easy, as it requires a complete
understanding. We endeavor to
combine our experience and creativity
to produce simple, seamless and
enjoyable experiences.

To relate is to understand, make
connections, and identify with. We strive
to understand our clients unique stories
and visions so that we can successfully
relate that to their customers, staff, and
key stakeholders.
Every story is unique, and we're
interested in understanding and telling
yours. We combine wisdom and
technology, experience and creativity, in
order to realise your vision and tell your
unique story.
If you already have a well-designed website for your business, evaluate its health in terms of search engine rankings and usability. 
By combing through your website, we gain a better understanding of the strengths and weaknesses of your current website position.