We are Digital Narrators, Philosophers, Creators and Performance Marketers.
We "VRUKSH DIGITAL SOLUTIONS" are an Digital Marketing Agency based in Mumbai. We started with a purpose to provide one stop solutions for all your Digital Marketing, Graphic & Web Designing related requirements.
We provide our services to companies from different industries and help them achieve the objectives through effective Strategies, Creativity and Techniques. As a full service digital marketing agency, we provide services to businesses from small to large that are looking to broadcast their messages & stories more efficiently.
Our focus is to evaluate strategies & planning processes by offering reliable, impactful and cost effective services. The experience our clients get from working with us is always as important as the experience we deliver to the target audiences.
Our strategy is to identify key focus areas for every campaign we plan and consult client about what works best and what can help them to meet their objectives. Engage, Influence & Transform more leads digitally and get real results with Vruksh.

We believe in doing business with honesty, integrity and a sincere heart for others. We aren't going to sell you something you don't need. We won't lie to get your business. We will treat you with kindness and respect.

We Create
Outstanding Designs
We have chosen to only create one of a kind web designs (no templates here). Our goal is to position your business as a top player in your industry and surpass all competitors. A top notch, professional web design boosts credibility with all customers (existing and potential) and ultimately leads to future growth.
As a digital marketing agency, we strive to understand our client's business goals first. Then all decisions are made with those goals in mind. A shiny new website is worthless if it doesn't help you reach your goals. You talk, we listen… then we throw in lots of ideas for improvement.

Visitor tracking allows us to quantify our success and see what is working and what is not. Monthly reports are emailed to you and full traffic data is available online anytime.
We take the time to hand code all sites using latest technology and cross compatibility. Whether you use a Mac or a PC, an iPhone or an iPad we believe your site should load properly everywhere. we make sure to test our code in all the major browsers available (IE7 9, Firefox, Chrome, Safari).

We know that time is money in business, so we set realistic deadlines (for ourselves and for our clients) and stick to them. We communicate constantly with our clients to give them updates as we progress and get projects launched by the agreed launch date.
A Bunch of Enthusiastic & Creative Minds
Finalizing new corporate ideas, game-plans and strategies for a firm.
An array of business formulation strategies
Revenue generation and user engagement plans
Charting company growth via new metrics
Establishing a strong foothold in the industry
Expertise in Diverse Business Verticals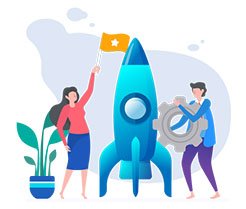 WELL BUILT CUSTOM SOLUTIONS
We're not your down the road developers who theme websites and recycle brands. We focus on high end, bespoke solutions and development that involve scoping, architecture, building and quality assurance.
Our team culture prioritises cutting edge technology and an always learning attitude not because it's the best, but to provide our clients with the best competitive advantage.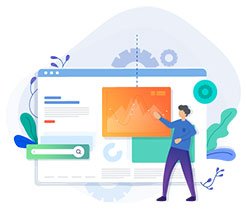 USER EXPERIENCE AS A PRIORITY
We believe that interacting effectively and intuitively with users is fundamental to success in business. We combine both form and function to create exceptional experiences neither outweighs the other, though both interact in harmony.
We design to an exacting standard. We craft experiences oriented toward business goals. We close the gap between design, development, and experience.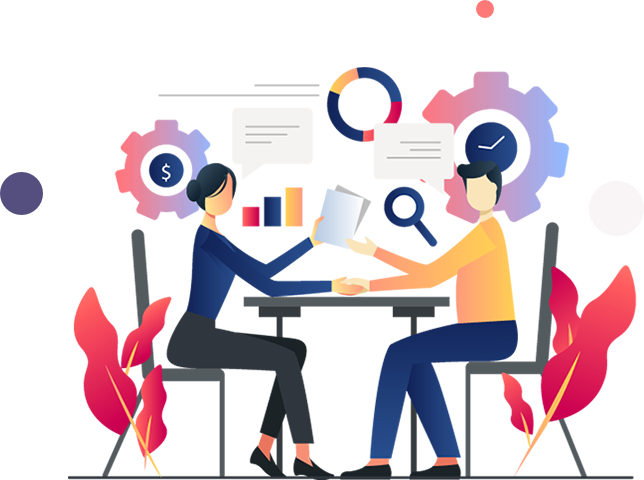 STRENGTH THROUGH PARTNERSHIP
We know that we can serve our clients the most by focusing on what we're best at, and working with partners who are the best at what they do.
Great things are rarely done in isolation. We partner with technology companies for hosting, infrastructure and online services. We partner with creative agencies and freelancers for social media, search engine optimisation, Business development and more.